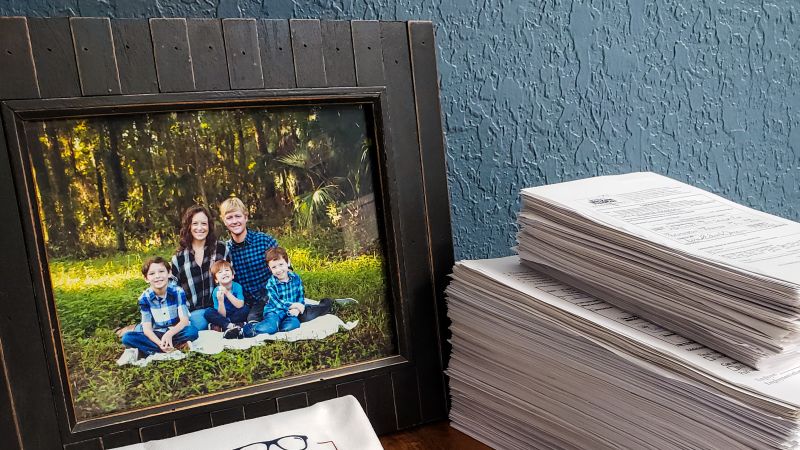 Almost a year ago, I filed to run for office. I'm a busy mother and a public school teacher, but I could not sit idly by for a second longer. I needed to make a difference.
And you? You immediately linked arms with me. 1,438 of you signed the petition. 394 of you contributed financially. You spent countless hours with me knocking doors and walking streets. You invited your friends and neighbors to meet me. You picked up the phone and sent emails. You encouraged me. You embraced me. We built community in #SD21.
And our movement will only grow from here, because WE HAVE QUALIFIED!
We all know the game is constantly changing these days. Keep learning and growing along with me. I'm on your ballot - it's time the blue wave hits southeast Hillsborough and Manatee counties. We need change and leadership now and I, for one, am looking forward to becoming your next state senator.
From the bottom of my heart, THANK YOU. Now, let's get to work! Let's show everybody what #TeamAmanda can do!
Donate here: https://secure.anedot.com/amanda-v-linton-campaign/donate
Join the mailing list and sign up to VOLUNTEER here: https://www.amandaforflorida.com/
Add your personal endorsement to our website here: https://www.amandaforflorida.com/endorsements/